*Rey Mysterio's theme tunes in and titantron starts playing**Rey appears on the stage*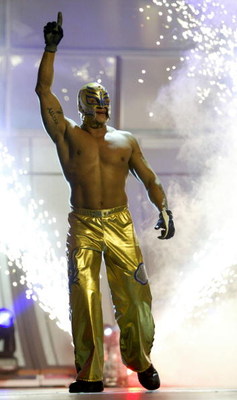 Michael Cole: ''Oh My Gawd, Its Mysterio Its Rey Mysterio who returned to IXWF''.
Jerry Lawler: ''Yes Michael, Rey is back for action and I think that Sheamus maybe his target''.
*Rey walks to the ring and enters the ring*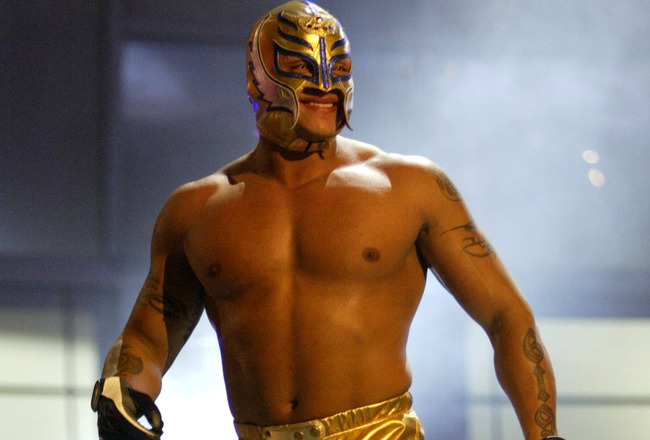 *Rey picks up the mic and starts talking to Sheamus*
Rey Mysterio:'' Sheamus, Its good to see you again''.
*Sheamus nods*
*Rey resumes talking*
Rey Mysterio:''I see you managed to become General Manager of RAW, that's not just a little thing now is it''.
Rey Mysterio:''I hope we can start out as friends instead of foes and that we can go along''.
Michael Cole:'' I guess you're wrong King, Mysterio came her to congratulate Sheamus on becoming GM of RAW''.
Jerry Lawler:'' Well I think Mysterio has something up his sleeve''.
*Rey leaves the stage while his music starts playing*